Business Line of Credit 
A business line of credit (LOC) is a revolving loan that allows access to a fixed amount of capital, which can be used when needed to meet short-term business, needs. A LOC is one of the tools a business can use to finance short-term working capital requirements, such as: Purchasing inventory.
Most accessible funding option

Short repayment structure

Same day funding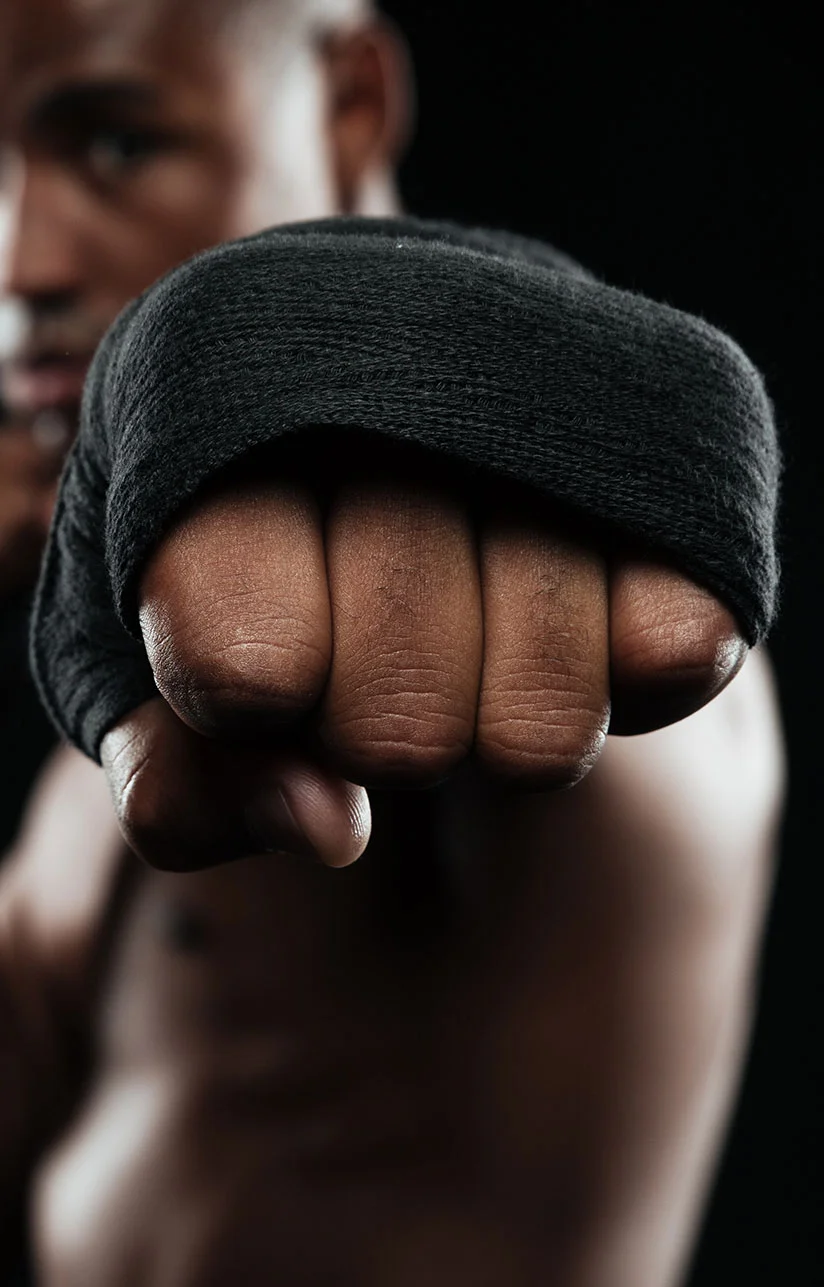 WE'RE HERE FOR YOU
Does your business need some operating capital? We provide alternative financing options for business owners who need access to quick cash. Our professional, experienced team understand business and business finance and are here to give you and your enterprise the backing and boost it needs.
PERSONAL SERVICE FOR YOU
Your business is unique and that's why you need a specialized funding option that's unique to your situation. From Merchant Cash Advances to Invoice Financing, we offer it all and will help choose the right option for you.
QUICK & EASY FUNDING FOR YOU
Whatever the reason you need funding, with FAVO, you have access to an application and approval process that's fast and a borrowing system free of rigid requirements.
OPTIONS FOR YOU
What FastFunding option fits your business best?
– Merchant Cash Advances
– Equipment Financing
– SBA Loans
– Business Term Loans
– Invoice financing
Step 1
Complete the application. Simple and quick process. You can apply online or over the phone.
Step 2
Get a decision. Our dedicated team will review your options and call you back with your tailored options.
Step 3
Receive Funds. We will complete the transaction and you will receive same day funding.

Get funding - Fast. Fund your business now! We offer funding approval within hours, guaranteed.